Meet The Team
We're an award-winning multidisciplinary team based in Seattle, Washington with a passion for creating and designing innovative restaurant, hotel and business signs. From metal craft, to paint, to neon, each of our departments work together to create a product unmatched in integrity and design. Our fabrication team members are some of the best in the business, many with upwards of 20 years of experience. They take pride in their work and the high quality of craftsmanship they employ every day.
"As an architect, I rely on professionals like National Sign for my projects. They are very knowledgeable, they help advise me on the very complicated codes for signage, and they are capable of integrating so many different materials: wood, metal, glass, etc... Their shop is like a workman's fantasy camp!"

Josh Brincko

Owner/Architect of JOSH PS
Today's Leadership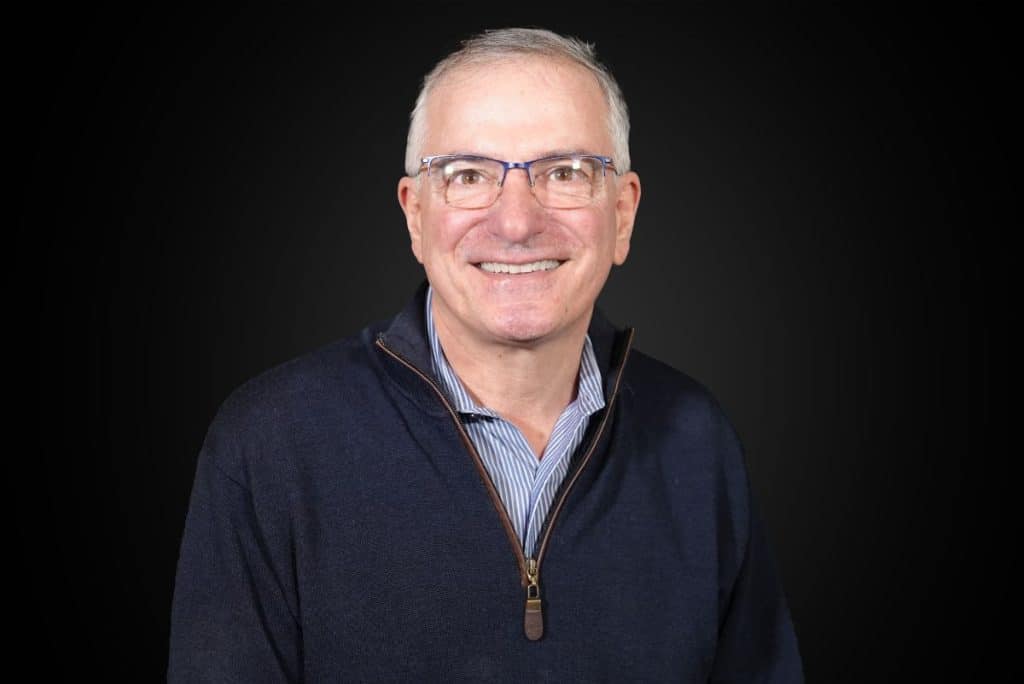 We design electric signs, neon, LED, electronic message signs, interior signs, restaurant and hotel signs for the Seattle area and beyond. National uses creative approaches with the latest materials and techniques that can be brought to the marketplace quickly. A proud American company, National Sign creates success for businesses large and small.