Welcome to our dedicated page, where we, at National Sign Corp, harness our creativity and industry expertise to design and manufacture captivating, effective, and high-quality signage specifically tailored for the dynamic world of restaurants.
Custom Tailored Restaurant Signage
Diverse Signage Options
Quality and Durability
In-House Professional Artists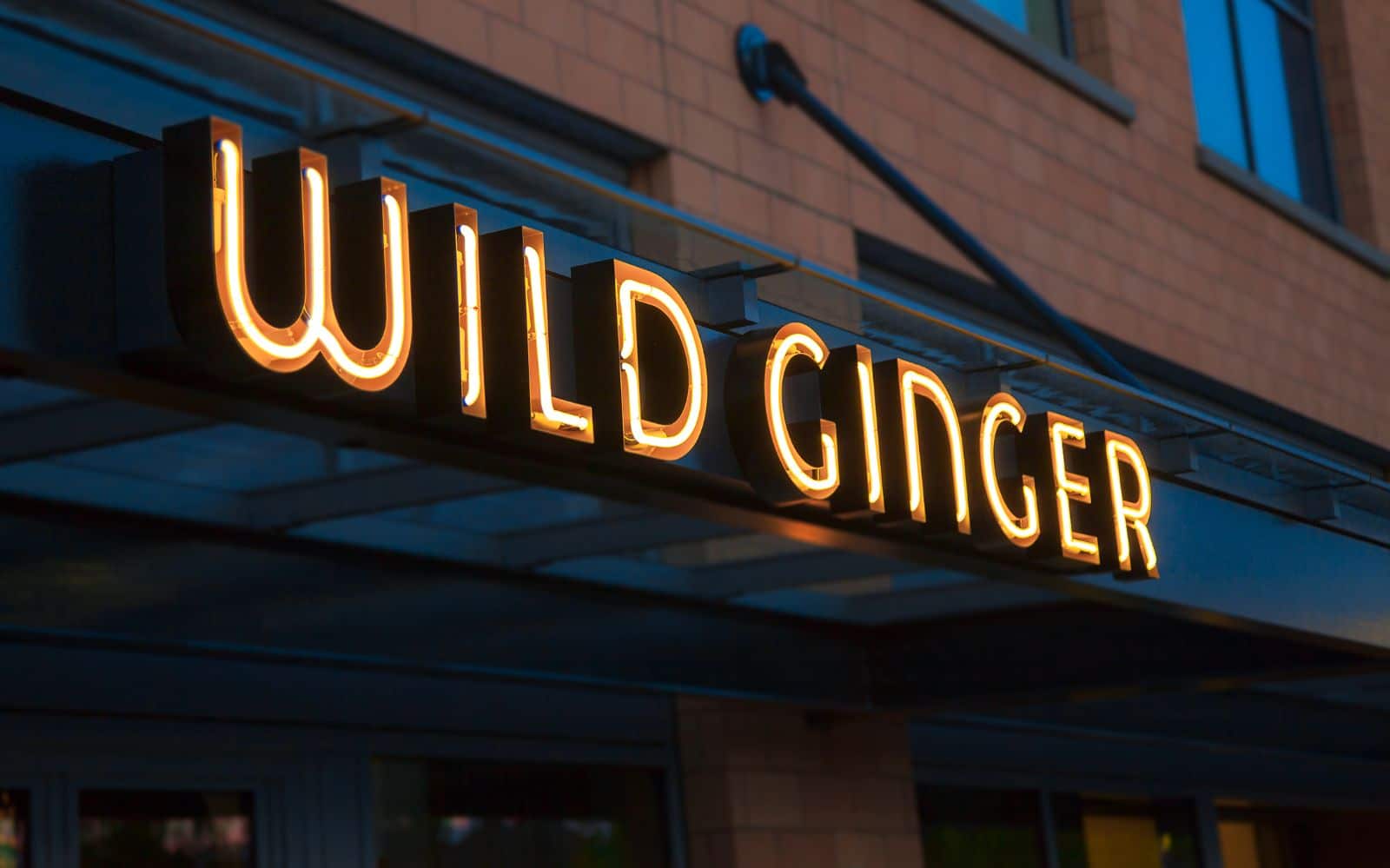 Personalized Signage Designs
At National Sign, we recognize that every restaurant has a unique story to tell. Our expert designers work closely with you to bring your vision to life, crafting personalized signs that truly embody your brand. Whether you're a cozy bistro, an upscale dining establishment, or a lively fast-food chain, we are well-equipped to create signage that reflects your unique identity and ambiance.
Our design process ensures that each piece we produce is not only functional but also enhances your customers' overall dining experience.
High-Quality Materials and Craftsmanship
Quality matters when it comes to restaurant signage. That's why we use only the finest materials to create our signs, ensuring they can withstand heavy usage and varying weather conditions, if they are outdoor signs. But quality goes beyond just materials – it's also about craftsmanship.
Our team of seasoned artisans meticulously constructs each sign, taking care to maintain the highest standards of workmanship. From eye-catching exterior signs to clear and informative interior signs, we aim to create products that stand the test of time.
End-to-End Signage Services
We understand that getting new signage can be a daunting process. That's why we offer a comprehensive suite of services to make the process as smooth as possible. Beginning with a thorough consultation to understand your needs, our team of experts guides you through design choices, provides installation services, and offers maintenance support. Our mission is to not only create exceptional restaurant signs but also to ensure they continue to serve your business effectively for years to come. With National Sign Corp., you can expect a seamless, stress-free experience every step of the way.
Fast-Food Restaurant Signs
Fine Dining Restaurant Signs
Café and Bistro Signs
Steakhouse Restaurant Signs
Gastropub Restaurant Signs
Pizzeria Restaurant Signs
& Many More
Frequently asked questions for Restaurant Signs